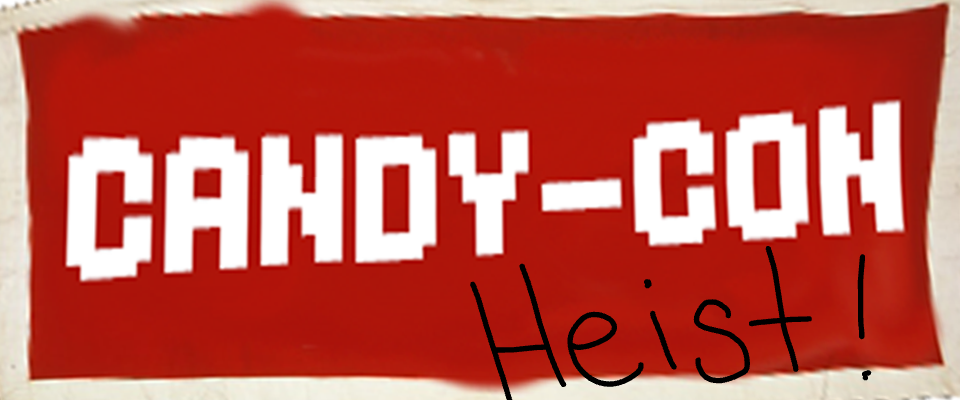 Candy Con Heist - A Honey Heist Hack
As a Halloween Monster Icon you have watched as children across the ages get candy during Halloween night, but you have never gotten any candy. You've had enough! This year, you and your fellow Halloween Monster Icons will break into the Candy Convention and finally have all the candy that is owed to you! You and your monstrous team members are going to get away with the biggest candy heist the supernatural world has ever seen!
-----------------------------------------------------------
In this Honey Heist hack game, you and a group of friends play as typical Halloween monsters who have never been able to eat candy. You all are now planning to break into a candy convention and steal all the candy for yourselves. It is a low-prep, one-shot for silly monsters with a serious agenda getting into some wacky situations.
To play, you will need:
2-5 players and a GM
A few 6 sided dice
A silly and fun attitude
Make sure to practice safety while playing to ensure that everyone at the table has a spooktacular time!
Honey Heist is a game written by Grant Howitt. Check it out here.
Download
Click download now to get access to the following files:
Candy Conv Heist - A Honey Heist Hack.pdf
97 kB
Candy Con Heist plan text.pdf
96 kB